Your Flu Vaccination Partner in Melbourne
Get the best Flu Vaccination Melbourne services to prevent the flu and its consequent spread in your organisation
Companies in Melbourne are in a constant battle against the flu and its impact on business. Substantial losses are often attributed to high absenteeism rates and low productivity due to cases of influenza. We're here to help plan your Flu Vaccination Melbourne program schedule way ahead of the upcoming flu season.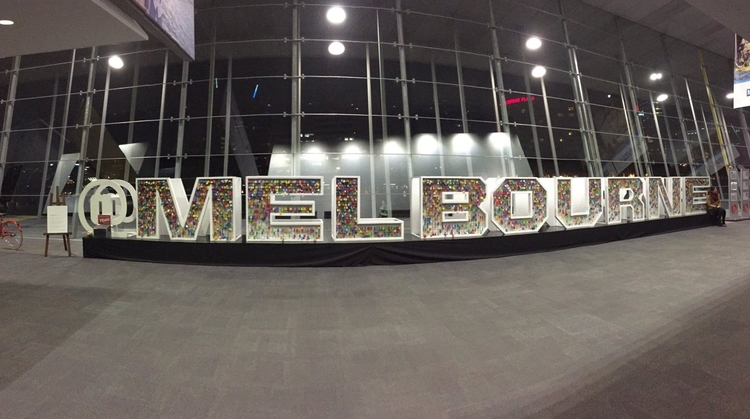 Corporate flu vaccinations not only prevent the spread of influenza in organisations but show an employer's commitment to staff members. The reduced number of sick leaves along with a high morale environment translates to increased workplace productivity and revenue growth.
Quality Flu Vaccination Service: Our employee flu vaccination services are defined by excellence across all aspects:
Quick and Easy Secure Online Booking. Nationwide workplace flu vaccination services can be booked on our website with a few clicks.
End-to-End Flu Vaccination Program Management. Flu shots at work will be right on schedule. Business operations won't be interrupted with onsite flu vaccinations done in the most efficient way.
Safe Employee Flu Vaccination Procedures. Expertise and experience combined, our qualified immunisation nurses can ensure appropriate flu vaccines recommended by the WHO (World Health Organisation) for the year are safely administered.
Hundreds of Partner Clinics and Chemists. The provision of

flu vouchers

for use at a trusted partner site promotes maximum workforce participation and protection against influenza.
Flu Vaccination Billing Details in One Invoice. Our simplified invoicing system keeps things organised, including all appointments for offsite flu jabs.
Flu Vaccination is a leading flu provider that provides quality mobile flu shot services in Melbourne and other major cities. We make the entire process easy for both employer and employee. We'll be happy to provide you with more information about influenza vaccines and the benefits flu jabs have on health and business. Call us on 1300 79 74 10 or simply click below to contact our immunisation team.
Influenza Facts
Our Locations
We have clients in all main cities in Australia (Sydney, Melbourne, Brisbane, Canberra, Adelaide, Perth), surroundings, remote and rural Australia.